Ozone in Laundry
In Laundry, Ozone gives several advantages over conventional laudry practices. Ozone washing increases fabric life, reduces natural gas, energy costs, faster fill rates, shorter wash cycles and even shorter drying times.
Laundry Benefits of Ozone Treatment
Questions? We're Here to Help!
We're available to assist you with any request you have!
Our Esteemed Clients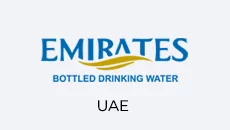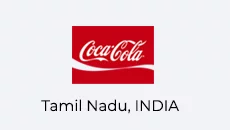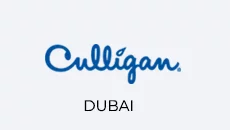 50+ Global Presence Worldwide