Ozone in Food Processing Treatment
Ozone provides 3000 times more effective results in disinfection compared to chlorine and kills bacteria, molds, fungus, spores and viruses in water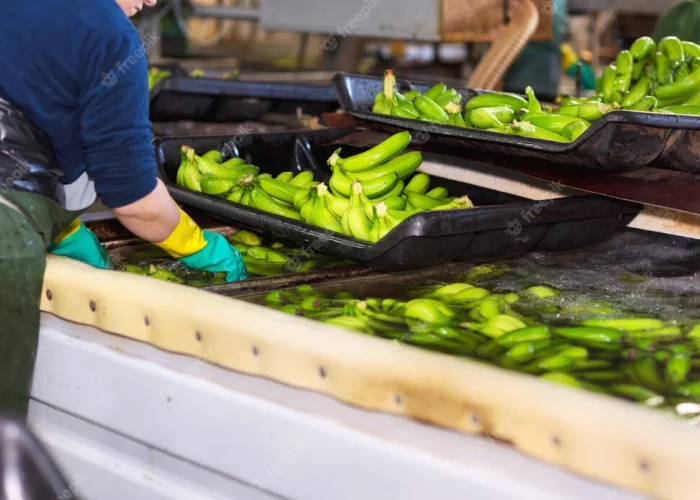 3000 times Effective Results
Ozone keeps wash water cleaner longer and less water usage & leaves leaves no chemical residue
Improves taste 
Higher levels of ozone can be used before altering the taste or appearance of the product
Destroys pesticides
Ozone leaves no chemical taste or smell & will not cause eye or skin irritation.
Ozone is chemical free
Ozone eliminates caustic gases that eat pool infrastructure
Longer shelf life
Ozone lowers counts of spoilage microorganisms in wash water & on produce surface improves shelf life
Kills bacteria
An ozone treatment is capable of destroying pesticides and chemical residues in wash water
Containerized Ozone System
Complete Ozone Skid System
Bottled Water Ozone System
Trusted Customer Partnerships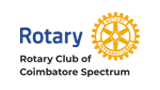 Need Help?
We are here to help you anytime
Most trusted brand across the globe with a footprint in 50-plus nations.