Say Goodbye to Bacteria, Virus and Pesticides with Ozone Washing
Healthier Life Is Just A Click Away
100% Safe Food with Just 15 Minutes Ozone Wash
When you taste a fruit, When you cut vegetables, When you cook a good fish or meat recipe, You wonder how safe all of it is. The biggest invaders at your home are often invisible. Soap and handwash can eliminate bacteria, viruses and toxins. But how do you make vegetables, fruits, fish and meat?
Presenting Faraday ozodip. A patented ozone-based food detoxifier that cleans and detoxifies the surface of vegetables, fruits, fish and meat quickly.
Ozodip Veg & Meat Detoxifier enables safe and effective washing of fruits, vegetables and meat with just a PRESS OF A BUTTON IN JUST 15 MINUTES. It uses chemical-free OZONE PURIFICATION GREEN TECHNOLOGY to remove pesticides, dirt, chemicals, bacteria, fungus & viruses. It is compact and you can simply VELCRO it on the wall specially designed for kitchens. Achieve 100% food safety in a simple step with Ozodip purifier !
PROVEN TECHNOLOGY
Display shows oxygen purity, flow and cumulative hours of operation in digital format for easy understanding
EFFECTIVE RESULTS
Visual and Audio alarm while the oxygen purity goes very low level for safety protection
DESIGN
Filters to capture VOCs, odours, large and small as 0.3 microns of dust, germs, bacteria and any particles
FDA APPROVAL
Durable metal cannula connector works for longetivity, never break and provides perfect oxygen output
ZERO MAINTENANCE
Material design is rigid, long life, easy handing, light weight, less breakable, safe and easy to use enclosure
100% SAFE
Consumes very less electricity and produces less heat compared to other brands in the market
Technical Specifications
| Model | OZODIP 2SD | OZODIP 2DX | OZODIP 2SS |
| --- | --- | --- | --- |
| Colour | Charcoal black | Steel Finish | Beige |
| Material | MS Liquid Coated | Stainless Steel | MS Liquid Coated |
| Dimension (LxWxH) mm | 155 x 43 x 131 | 155 x 43 x 131 | 175 x 43 x 156 |
| Weight gram | 800 | 870 | 970 |
| Power Consumption | 6 W | 6 W | 8 W |
| Operation | 15 minutes | 15 minutes | 5 – 30 minutes |
| | | | |
The product is absolutely safe for anyone to use, irrespective of the age group. The product is of great help because it doesn't only cleanse the vegetable you eat but also the fruits you love consuming.
The Veg & Meat Detoxifier uses ozone purification technology to get rid of every other harmful substance left over of the harvesting process.
Place the vegetable or fruit to be washed in a bowl filled with water. Switch on the machine, it will run for the preset time and turn off automatically.
The detoxifier works in a way where they kill the excess of any harmful substances while retaining the nutrients which are required by the body or for instance, the nutrients the food items itself possess. Also, the technology doesn't lead to any loss in the taste of the items while extending the life of the vegetable or fruits.
By removing harmful chemicals and bacteria from the food, the Veg & Meat Detoxifier keeps the food items fresh for a longer time.
The detoxifier is capable of purifying each and every food like fruits, vegetables, cereals and lentils. The detoxifier will get rid of every harmful particle present in such food items. Additionally, you can also ozonize and purify various types of meat including chicken. You can be assured you are going to consume a healthy product after you ozonize them in the detoxifier for the required time duration. Make sure you wash the items after you have taken them out of the detoxifier, in clean water before finally cooking them.
Our Happy Clients!
"I have personally been using Ozodip for vegetables and meat products for past 10 days. Compared to earlier periods both the vegetables and meat products tasted really fresh."
"I have always been worried about the news that how harmful pesticides are used to increase the production of vegetables and fruits. When I started searching for a food purifier for the safety of my family, I came across Ozodip Veg & Meat Purifier. Now I am feeling safe and happy because of the wonderful results of Ozodip. I am amazed to see how it can effectively clean the food within minutes! Thanks, OZODIP!"
"We have recently installed OZODIP equipment by FARADAY OZONE at home.The operation is so simple that anyone could operate it & easily notice that the shelf life of fruits and vegetables are improved after the treatment. It gives a peace of mind for the whole family by ensuring that we consume sterile foods. I personally recommend this product to all my friends and relatives"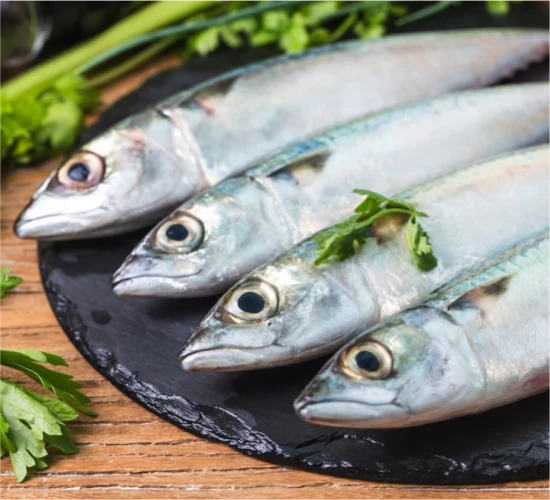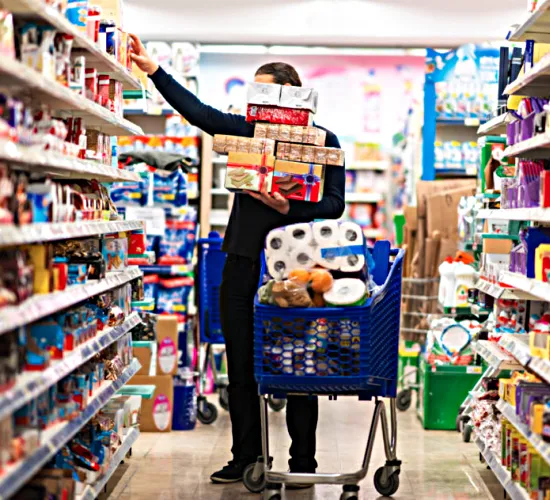 Global Footprint in 50+ Countries